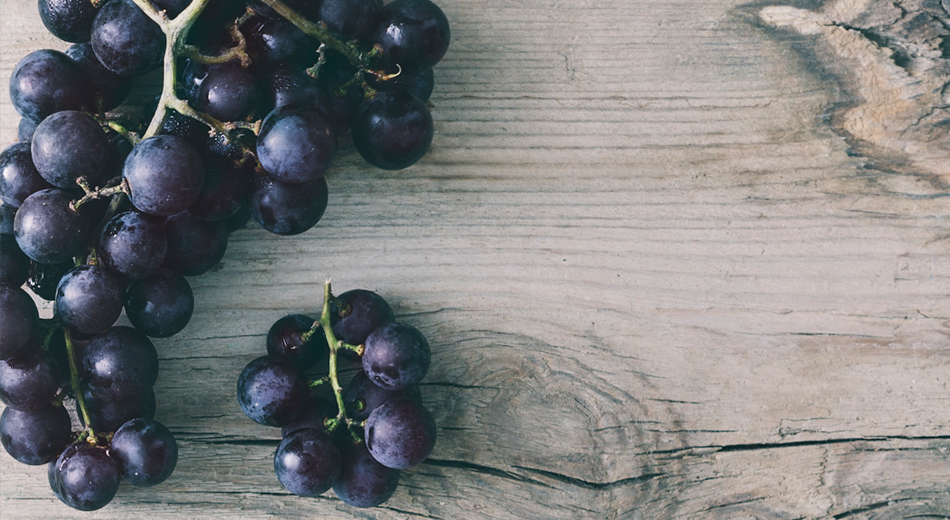 It's in Gangi, in the heart of the Sicilian Madonie, at 1,000 meters above sea level,
that the mountain wines of Tenuta San Giaime are born.
Like all mountain wines they have very particular characteristics and qualities, due to the richness of nuances and the balance between taste and smell.
Due to the height and rays of the sun they are also richer in polyphenols useful for human health.
The entire production of the company is in a certified organic regime respecting the cycles of nature with the primary objective of safeguarding the territory, the climate and, as already mentioned, our health.
This approach stems from the desire to produce wines that reflect varietal diversity, the characteristics of the territory and its origins…in just a few words, the Terroir of the Madonie!

Today, the production well collects the identities of international vines such as Syrah and Pinot Noir, together with one of the Sicilian natives for excellence: the Grillo.
From 2020 the total hectares of vines will be Seven, and to the current vines already on the market will be added the varieties of Carricante, Nerello Mascalese and Perricone"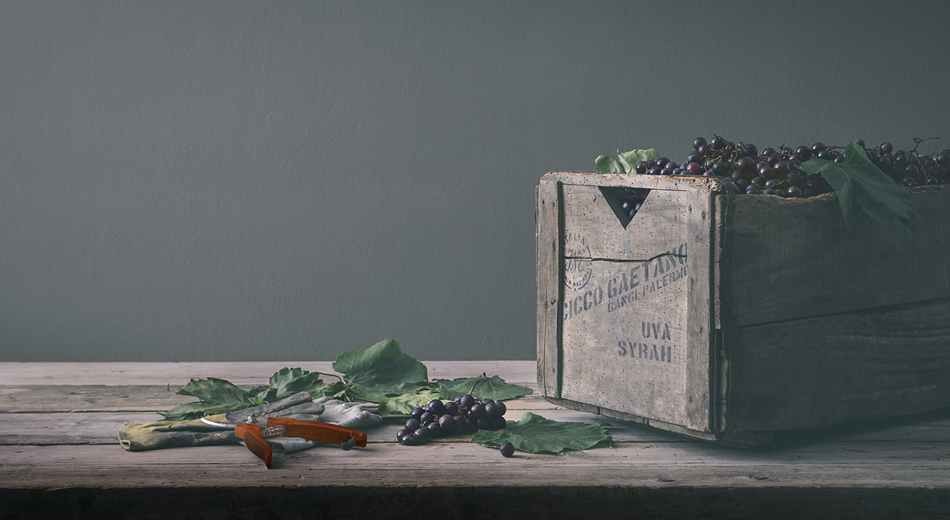 All the activities in the vineyard and in the cellar are carried out
by limiting human intervention as much as possible.
Grapes are harvested by hand in small boxes.
After crushing the skins are left to macerate for days.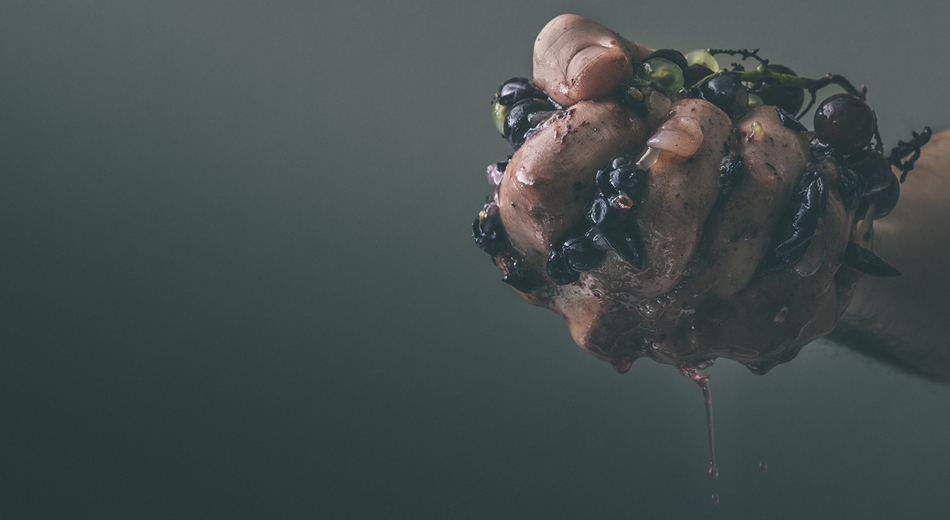 Fermentations occur spontaneously exclusively on indigenous yeasts, to create wines that are pure metamorphosis of grapes, without synthetic chemistry and without additives.
No filtering or clarification are practiced.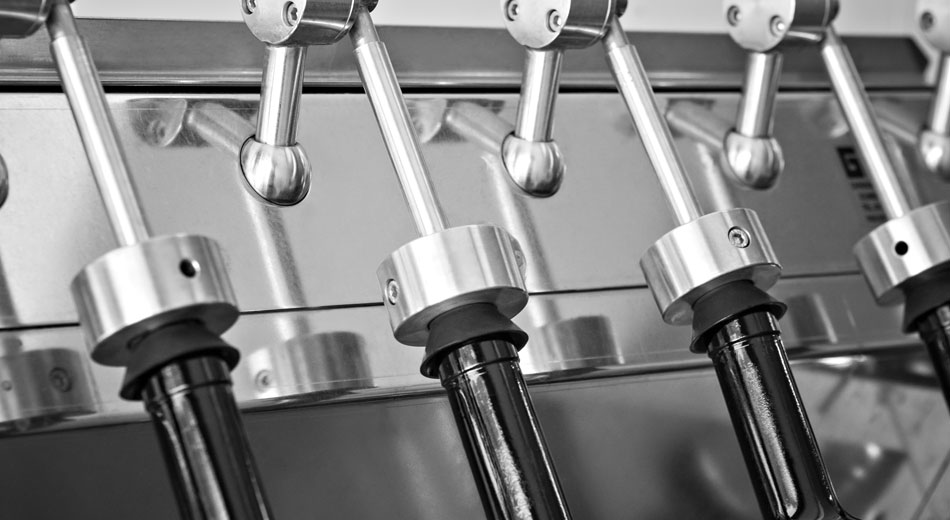 The refinement of the reds takes place in truncated conical concrete tanks and partly in first and second passage barriques; the whites are processed in steel containers instead, before going on to refinement in the bottle.