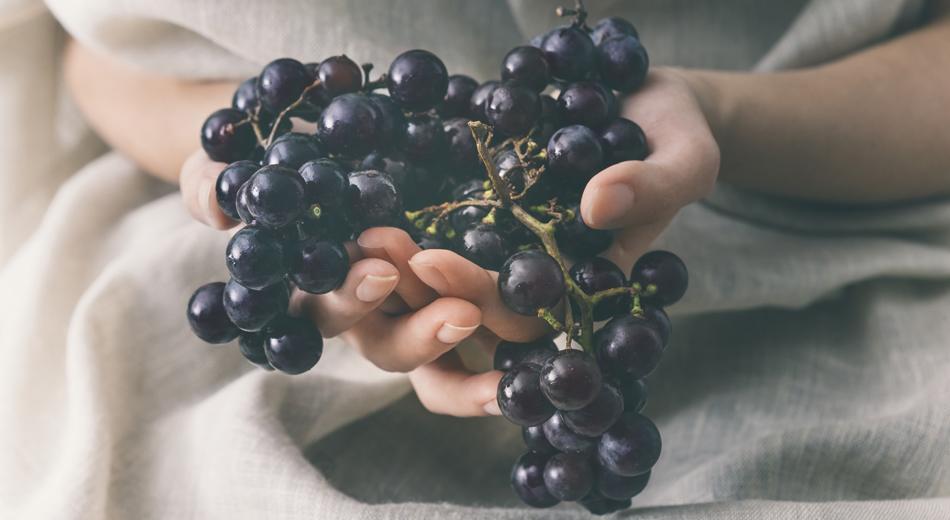 Where everything originates.
It is said that in the Middle Ages pilgrims coming from the Middle East and direct to Santiago de Compostela in Spain,
passed from Sicily to reach the Via Francigena, passing from the territory of San Giaime (dialect translation of the Spanish name "Jaime" which it was called the Spanish Saint).
The legend says that among other items, the pilgrims donated Syrah vines from Persia to the locals,
to thank them for their hospitality.
The passion for this type of red wine was transmitted for generations arriving to Mr. Gaetano Cicco, grandfather of Alessio,
and his family.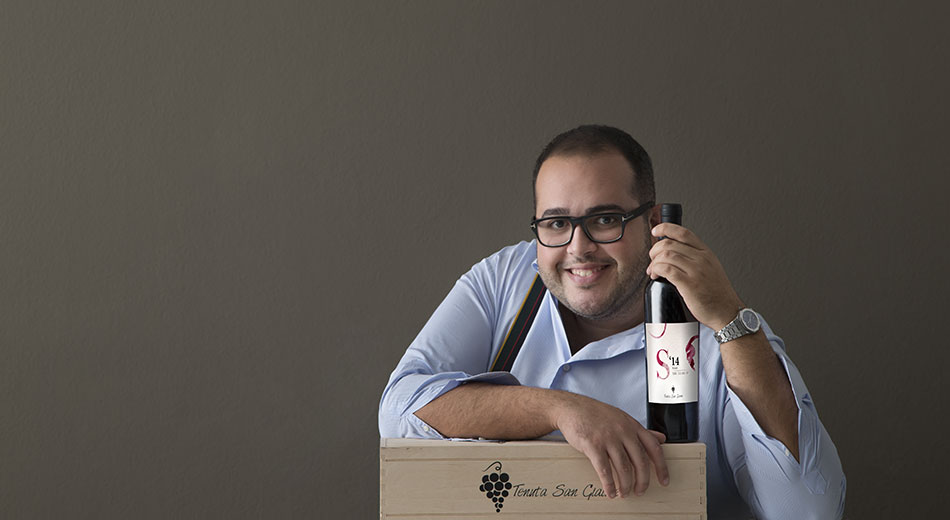 "Only with passion you can obtain something special".

The same passion that Alessio inherited from his grandfather Gaetano during the long summers in Sicily,
when, already as a child, learned the different cycles of the vineyard trough the seasons.

Study and travels around the world have increased his desire to do not remain trapped in the stereotypes of a classic farming culture, reinforcing his desire to innovate starting from the origins.
 .
Consequently his wine is not "built" according to the needs of the global industry, but is a natural wine that restores dignity
to his homeland and to the entire Sicily.

Sicily, land of history, flavors and traditions. A unique region in the world as unique is its "heroic" mountain Syrah
"Tenuta San Giaime"!!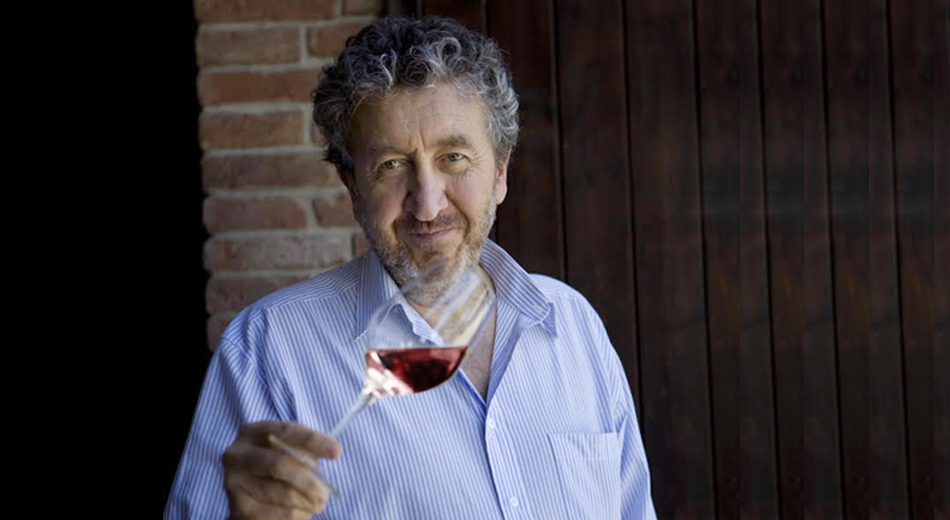 Gianfranco Cordero
Consultant Winemaker of training at the Wine School of Alba since 1978. He assists and collaborates with many wineries
of primary importance in the whole country with some experience abroad.
Collaborates with the Faculty of Viticulture and Enology, University of Turin and teaches courses in the Italian sommeliers Association.
The thought of Gianfranco can be summarized as follows:
"A great wine is the product of an exceptional area, played by people who can listen to the needs of the vineyard and cellar, equipped with the right sensitivity to optimize timing and methods of working."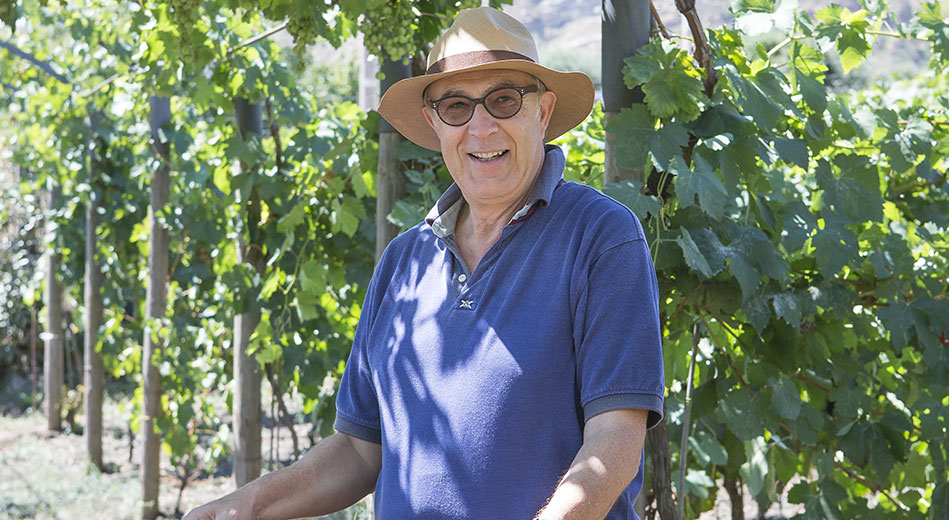 The season of harvest is a crucial part of the year. Marked by fatigue, tradition and passion. Salvatore Cicco is a businessman by profession and winemaker by passion.
Every summer he goes back to is native land (Tenuta San Giaime) in Sicily, never missing the appointment of grape harvest.
A commitment it shares with the whole family, combining ancient masteries and new technologies to bring to the table a wine without compromise."Never Second Best".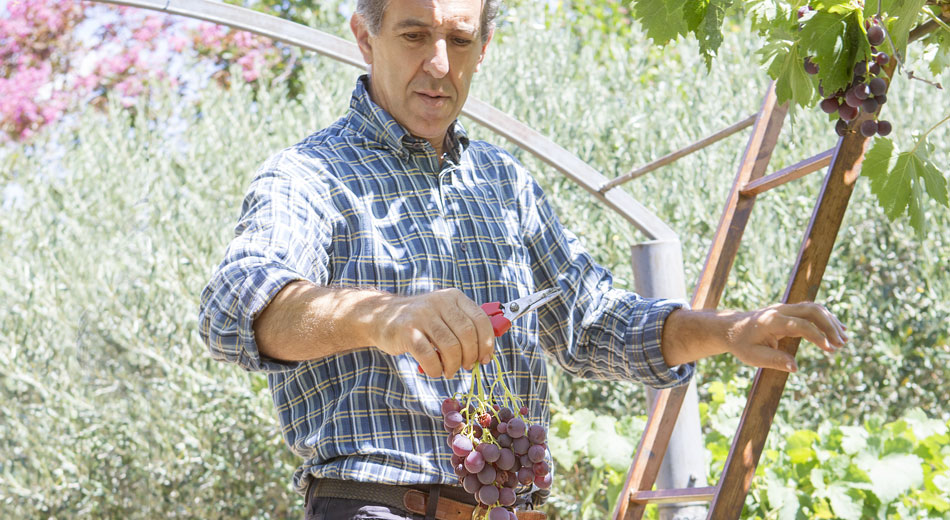 Franco Mastrandrea is an advocate of natural food, wine and all related processes of transformation from seed to product ready on the table.
After 30 years of experience alongside winemakers who have contributed to the history of wine in Italy, he has decided to share such Wine knowledge with the family.
From his passion was born a very distinctive wine that goes beyond the palate and it extends to those that are health conscious.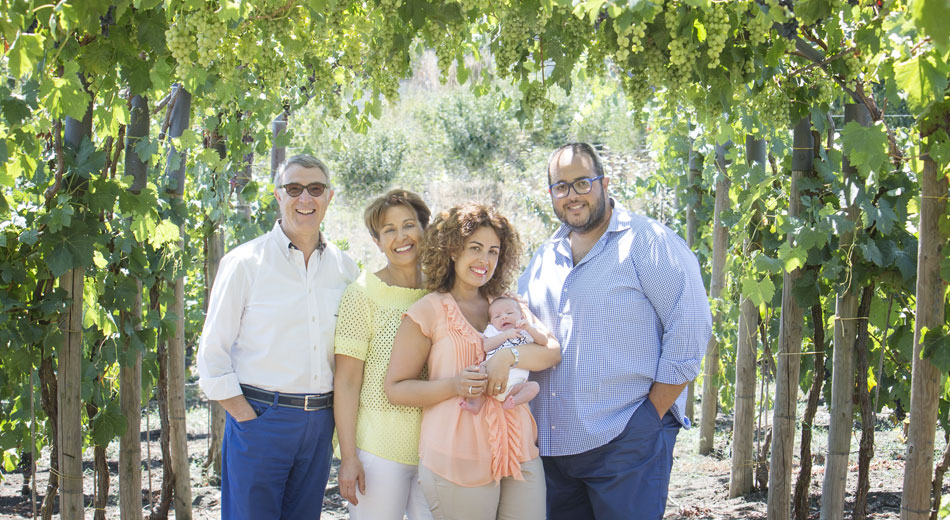 From left: Salvatore e Maria, Ilaria (daughter), Alessio (son) and grandchild Carlotta