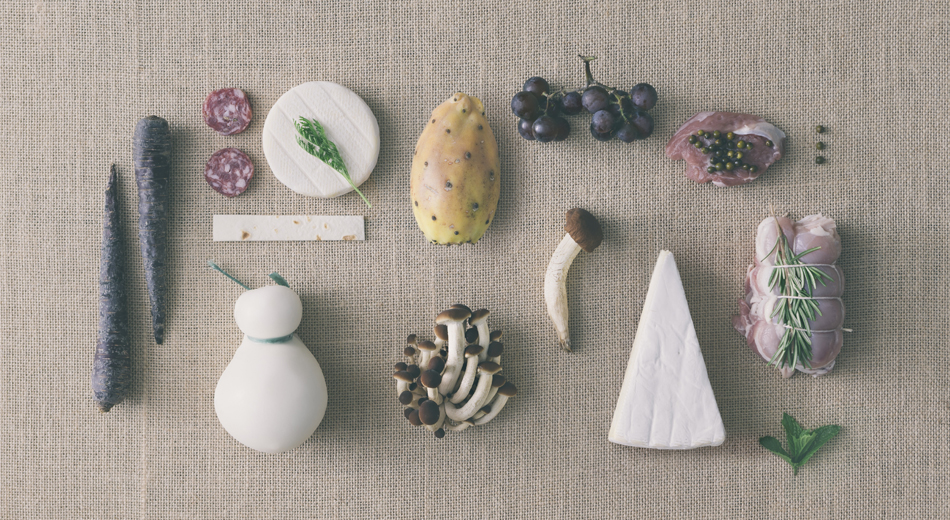 Ruby red color. On the nose there are clear hints of red fruit, canned fruit, dried fruit, especially almonds lightly toasted,
but also an undercurrent of freshness and minerality.
The taste is "full" then, Sicilian, the final still expresses the same freshness and minerality of the first olfactory impact.
Combine with the "whole meal", especially with red meat grilled, roasts, game and aged cheeses.