The grapes are harvested by hand in small boxes. After crushing, the grape skins are left to ferment for several days.
The Fermentation occurs spontaneously.
This wine is totally free of any additives.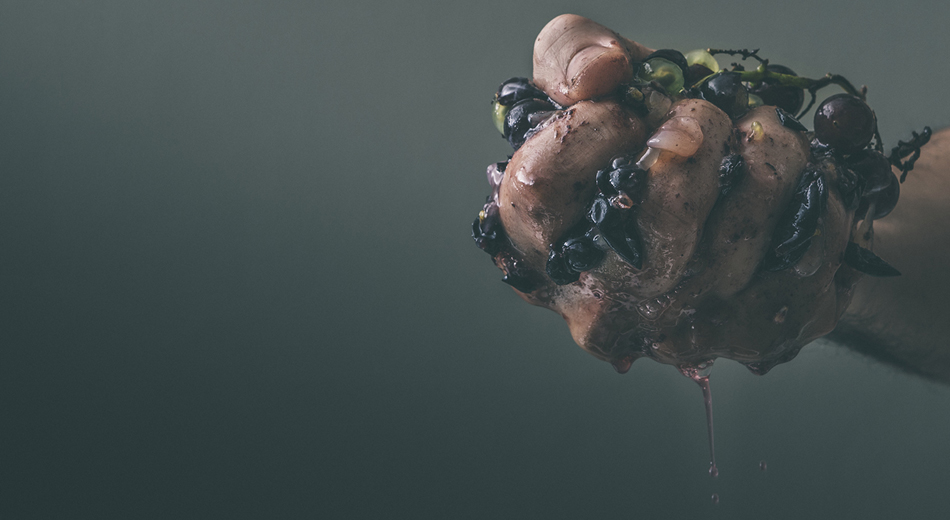 Initially It is aged in cement tanks, cone-shaped and, in second passage, in barriques for 9 months; at the end of these two important passages the process is completed in the bottles for another 3 months.